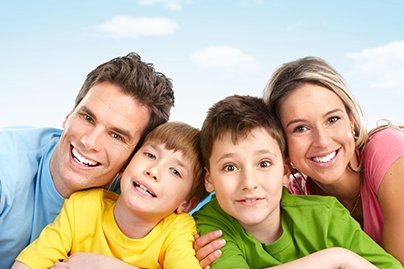 We welcome you and your family to sit back and relax; your health and well-being is always our top priority.
We provide Sedation dental options
We provide BOTOX treatments for headaches, TMJ and to reduce wrinkles
You receive a personalized Experience
We provide customized Treatment Options
We give comprehensive dental services in one location
We do direct billing to insurance companies
We are a family oriented dental clinic
We focus on patient's care & satisfaction
We have convenient appointment times
We have dedicated & friendly dental staff
We provide non-judgmental diagnosis & treatment
We maintain computerized digital Record keeping for enhanced security
We give same day emergency dental appointments
We offer financing & payment options
We are conveniently located in the NW Calgary
All dental services are provided by a General Dentist.
Three business day cancellation policy in effect for weekday & Saturday appointments.
What our patients say about us!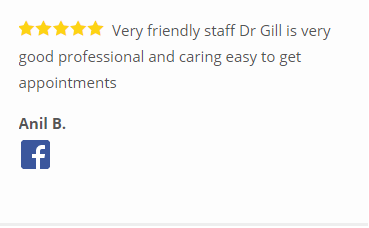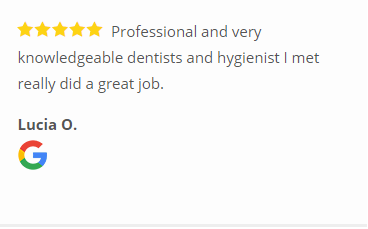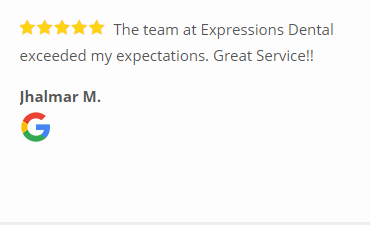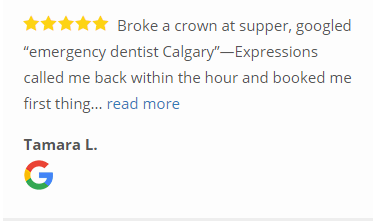 Dental Clinic with family in mind!
At Expressions Dental
™
, we are passionate about family dental care and providing dental health-care and education to all our patients. We strive to help you get a great smile and a lifetime of oral health! The doors of our family dental clinic in Calgary NW are always open for everyone. We always try to make every dental appointment as relaxing as possible while giving proper attention to our patient's oral health-care.
What are all comprehensive general and family dental services?
When you choose us as your family dentist in Calgary NW, we make every effort to look after all of your oral health requirements and are happy to be able to provide you with the following dental treatments:
Provide you with the following dental treatments:
Finding a family dental clinic in Calgary NW, with which your whole family is comfortable, is important. Our team of general dentists aims to be your partner in maintaining your oral health, so we would love to have you at Expression's Family Dental Clinic in Calgary NW to obtain any of the above mentioned
dental services
.
Why choose us as a Family Dentist in Calgary?
We treat most patients irrespective of their ages and take great pride to make them feel comfortable and at ease. In some cases, especially if a child is anxious, we may refer to a pedodontist, who is a specialist in Children's Dentistry. We believe that visiting the dental office can be an enjoyable experience. After all! You and your child's comfort with your choice of a family dentist in Calgary is crucial to us. At our family dental clinic in Calgary NW, we will give you tips and recommendations for flossing, brushing and rinsing to prevent tooth decay and plaque. The goal of our team of general dentists is to be your long-term partner in maintaining your oral health by providing relevant family dental services in Calgary NW. Contact us at
+1 (403) 252 7733
to book your appointment!