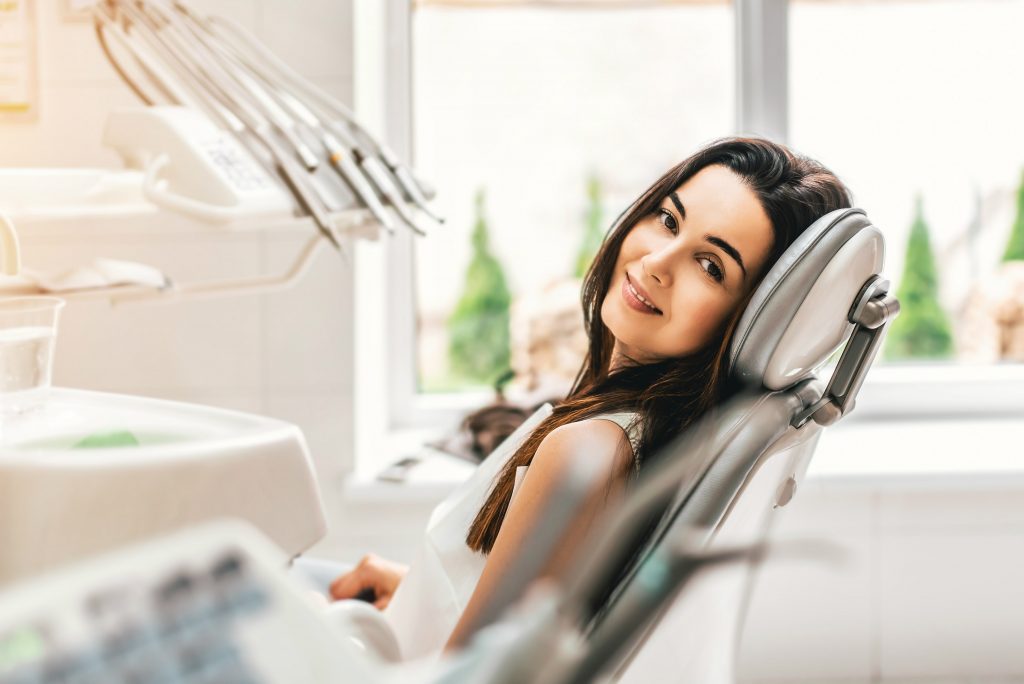 Oral sedation is done at our clinic with medication approved by the dentist. This is done on patients who are very anxious during their treatment.
We provide Sedation dental options
We provide BOTOX treatments for headaches, TMJ and to reduce wrinkles
You receive a personalized Experience
We provide customized Treatment Options
We give comprehensive dental services in one location
We do direct billing to insurance companies
We are a family oriented dental clinic
We focus on patient's care & satisfaction
We have convenient appointment times
We have dedicated & friendly dental staff
We provide non-judgmental diagnosis & treatment
We maintain computerized digital Record keeping for enhanced security
We give same day emergency dental appointments
We offer financing & payment options
We are conveniently located in the NW Calgary
All dental services are provided by a General Dentist.
Three business day cancellation policy in effect for weekday & Saturday appointments.
What our patients say about us!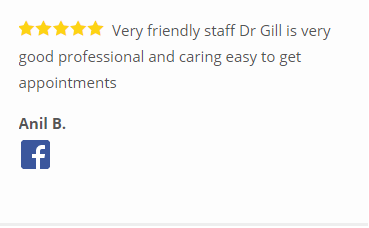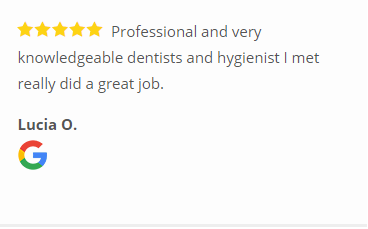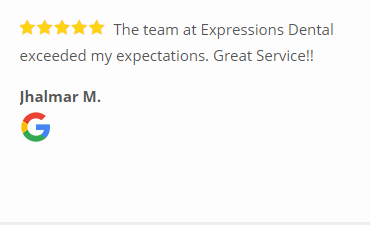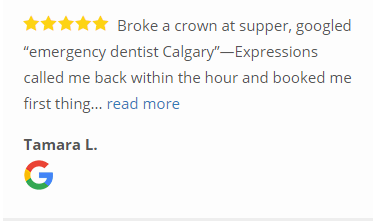 It is a type of sedation that comes in the form of a pill that you take orally. Oral sedation is an effective alternative and can be useful for nervous patients for dental procedures. While you are comfortable, our general dentists at Expressions Dental™ Clinic in Calgary NW can perform necessary treatments during your appointments.
What does an oral sedative do?
The medicine helps reduce your anxiety during your dental appointment. You will usually feel more calm and relaxed and less aware of pain. You will still be conscious and responsive to questions. In short, a person will be still awake, but not as nervous about dental work. You will be required to have someone accompany you from the clinic. Dr. Li and Dr. Khosla offer this type of sedation. You will be required to consult with them prior to having oral sedation administered.