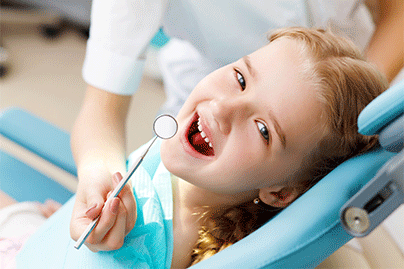 Put a Smile on your Child's face
We are committed to treating children with the utmost care and attention they deserve.
We provide Sedation dental options
We provide BOTOX treatments for headaches, TMJ and to reduce wrinkles
You receive a personalized Experience
We provide customized Treatment Options
We give comprehensive dental services in one location
We do direct billing to insurance companies
We are a family oriented dental clinic
We focus on patient's care & satisfaction
We have convenient appointment times
We have dedicated & friendly dental staff
We provide non-judgmental diagnosis & treatment
We maintain computerized digital Record keeping for enhanced security
We give same day emergency dental appointments
We offer financing & payment options
We are conveniently located in the NW Calgary
All dental services are provided by a General Dentist.
Three business day cancellation policy in effect for weekday & Saturday appointments.
What our patients say about us!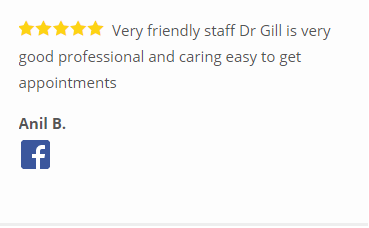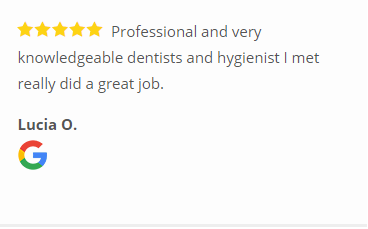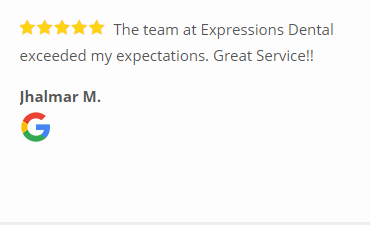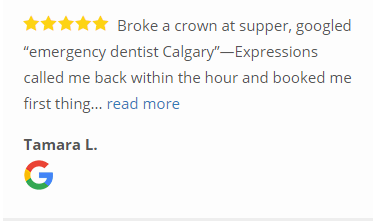 Children's Dental Care
Calgary
A healthy smile begins with a child!
As parents, you want your child to learn and develop a healthy routine that continues for a lifetime. At Expressions Dental
™
Clinic in Calgary NW, our general dentists offer dental care for children to embrace a healthy oral hygiene routine and make it look fun. Our dental team can also teach children how to brush and floss in a way that is fun and enjoyable. Teaching children to maintain their teeth at a young age is the best lesson as it stays with them for a lifetime. Providing the utmost attention to oral health at an early age is the way to maintaining a healthy and happy smile. Our general dentists at Expressions Dental
™
Clinic, believe that the best attention for lifelong oral health starts at an early age. Education plays a vital role in getting a healthy and happy smile. Our team of general dentists provides
dental care for children in Calgary
from infancy through adolescence. It enables our patients to attain and maintain optimum oral health for their entire lifespan. We treat every child in our dental office as if they are our own because we believe every child is precious.
Offering dental care for children in Calgary, we want to make them feel comfortable by:
To help the child feel comfortable during treatment, we can play their favourite cartoons and shows on the monitor to help them relax with noise-cancelling headphones. Sometimes a child may need to be referred to a pedodontist (children's dental specialist) if we cannot overcome their fears. Our team of general dentists at Expressions Dental
™
Clinic is always ready to help you with your dental needs. We hope that all of our patients enjoy a lifetime of healthy smiles! For more details, feel free to Contact us or book an appointment.