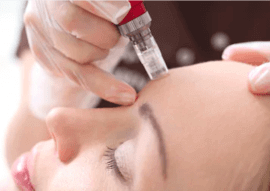 Microneedling is a procedure used to reduce signs of aging on the face, reduce fine lines and wrinkles.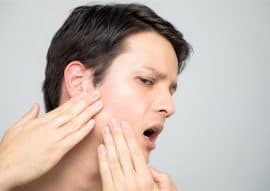 TMJ are the joints and jaw muscles, which make it possible to open and close your mouth.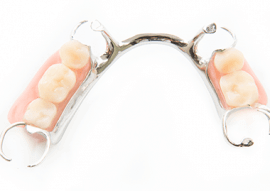 Partial dentures are a detachable or removable replacement for missing teeth and surrounding tissues.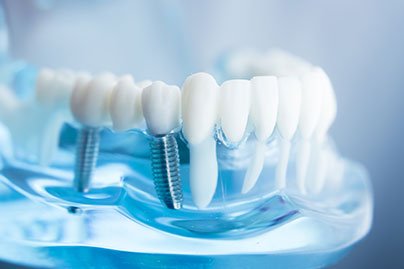 It is a type of over-denture, which is supported by and attached to dental implants.
Get in touch with us today +1 (403) 252 7733

Emergencies can come knocking at our door at any time regardless of whether we are ready for them or not. Dental emergencies can also be quite serious in nature and need immediate treatment and get dental emergency services. Some dental emergencies are as follows: – Chipped or Broken Teeth Accidents or other untoward incidents may
Read More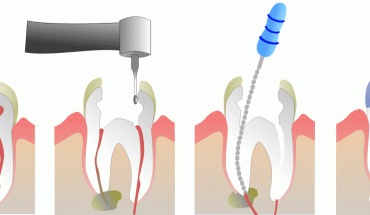 Expressions Dental offers a wide variety of dental services including, Emergency Dental Services, Wisdom Teeth Removal & Teeth Whitening in Calgary. As professional dentists, it concerns us that there are many myths that surround dental treatments. What worries us most is that many people resort to DIY ways to relieve their dental worries due to
Read More