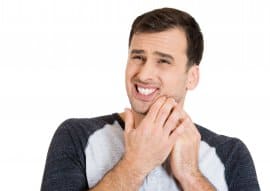 We provide Sedation dental options
We provide BOTOX treatments for headaches, TMJ and to reduce wrinkles
You receive a personalized Experience
We provide customized Treatment Options
We give comprehensive dental services in one location
We do direct billing to insurance companies
We are a family oriented dental clinic
We focus on patient's care & satisfaction
We have convenient appointment times
We have dedicated & friendly dental staff
We provide non-judgmental diagnosis & treatment
We maintain computerized digital Record keeping for enhanced security
We give same day emergency dental appointments
We offer financing & payment options
We are conveniently located in the NW Calgary
All dental services are provided by a General Dentist.
Three business day cancellation policy in effect for weekday & Saturday appointments.
What our patients say about us!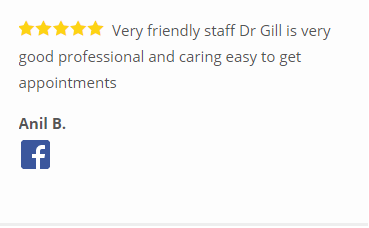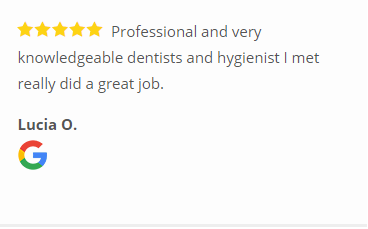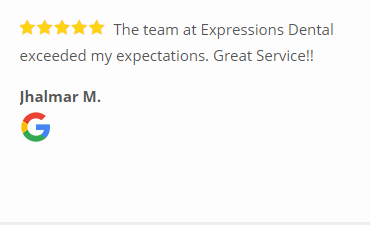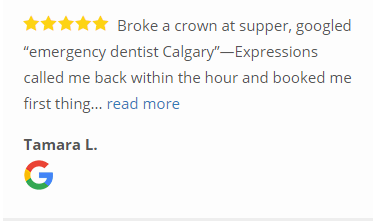 Same Day Emergency Dental Services
Calgary
If you are experiencing a dental emergency as the result of an injury or any serious dental problem, quick action from a dentist may be required to restore your oral health. At Expressions Dental™ Clinic, our administrative team is trained to take your calls, and we always leave a few slots open in case a patient calls us in need of urgent relief. In cases of a complex accident or injury, we try to provide dental treatment on the same day.
It is not required that you be an existing patient of Expressions Dental™ in order to be seen. Our dental team serves new patients as well to help during a dental emergency. We offer extended evening and weekend hours and try to alleviate your pain as soon as possible. So if you have a dental emergency, call us immediately so that our general dentist can assist you with timely care.
In certain cases of infection, you may be given a prescription and will be booked for treatment on another day.
Contact our dental team at 1+ (403) 252 7733 for any emergency dental treatment and services. We are available to help you in relieving any of your dental issues.